The Visual Storytelling Process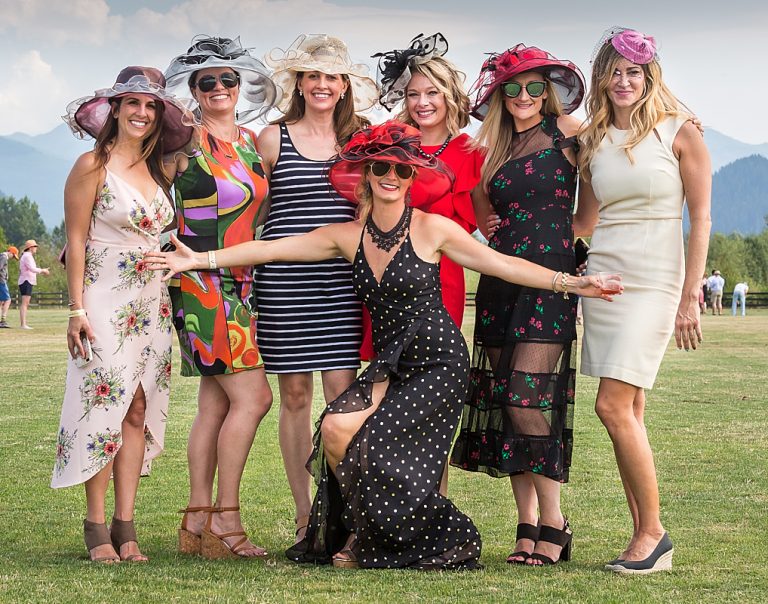 Taking good storytelling images requires planning, preparation and collaboration.  My first meeting with a client is typically without a camera so we can focus on the story we want to tell.  Once the storyline is decided, we create a "shoot-list" of the images we are going to capture.  Then we decide on backdrops, clothing, props and personnel involved.
The Day of the Photoshoot
The day before the photoshoot is often a set-up day.  Backgrounds are put together, props arranged, and lighting is set up.  On the day of the photoshoot, we work down the prepared "shoot-list" capturing the images as planned.  And we typically save some time to capture "fun images" and epic shots that can be used as magazine covers and advertising.
Tethered Photography
Whenever possible, I shoot "tethered" to my laptop.  Images are delivered to my laptop in real time so we can all see what the photos look like.  We can make refinements on the fly and end up with a selection of images that work.  This is far superior to trying to "see it" on the back of a camera.
Photo Delivery
High resolution images are delivered via a webpage.  These images are then downloaded for use.