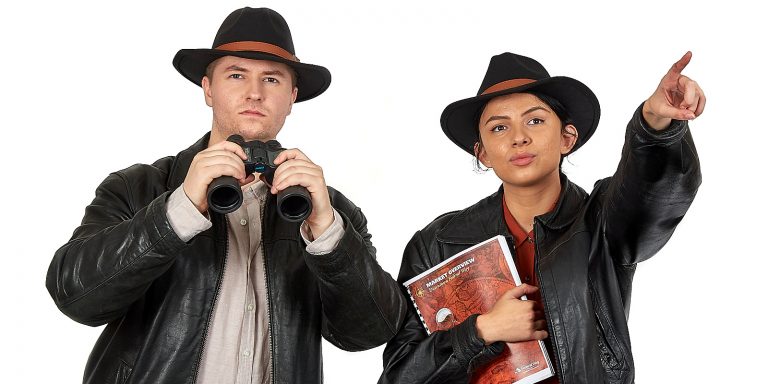 Personal and corporate storytelling images are designed to simply and effectively communicate a message or story.   A good story telling image must be informational – moving a story along, emotional – involving the reader and pictorial – creating drama.
Do you have a company or project that has a story to be told?
Please contact me to discuss.