About - A Passion for Visual Storytelling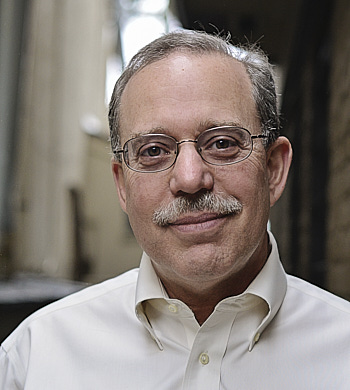 I took my first technology "product" photograph when I was 26 years old.  I was an Electrical Engineer at Honeywell in San Diego and had just completed the design and build of a new diver communication system for the US Navy.  I photographed the first unit that was delivered to use on brochures and our annual report.  (This was before websites.)  I wish I still had the photos and (negatives) from that event.
In 1998 I moved from Engineering to Marketing where my photography increased in importance.  I was now more involved with storytelling on a corporate as well as product level.  Moving up to a VP of Marketing role, I was directing marketing campaigns, corporate strategies, and larger photo shoots.
The start of Dan DeVries Photography…
In 2010 I went out on my own as a marketing consultant for small technology businesses.  I quickly realized that most of these companies desperately needed good photos for their websites.  I also learned that taking photographs was the most enjoyable part of my job.   So, in 2015 I formed Dan DeVries Photography.
At Dan DeVries Photography, I can leverage my years of design and marketing experience to drive corporate visual storytelling.  I am based out of Enumclaw Washington, which is close to Seattle and Tacoma, and also Mount Rainier to take some great mountain photos.  To learn more about how I take photos visit my Visual Storytelling Process page.  
Do you have a company or project that has a story to be told?  Please contact me to discuss.